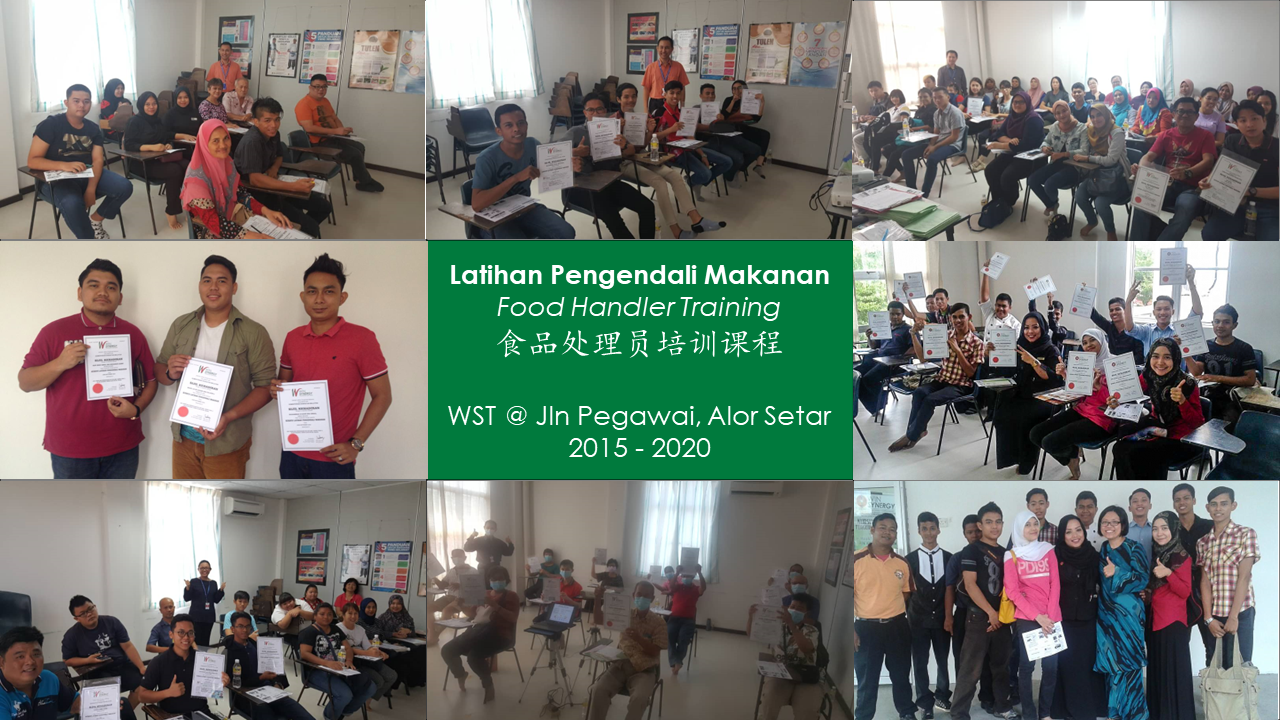 Food Handler Training – Alor Setar
Our training center in Alor Setar is now opened. Food business proprietors are welcomed to participate in the Food Handler's Training.
Address :
No. 190 (1st Floor), Susuran Sultan Abd. Hamid 8,
Kompleks Perniagaan Sultan Abd Hamid,
Jalan Pegawai, 05050 Alor Setar, Kedah D.A.