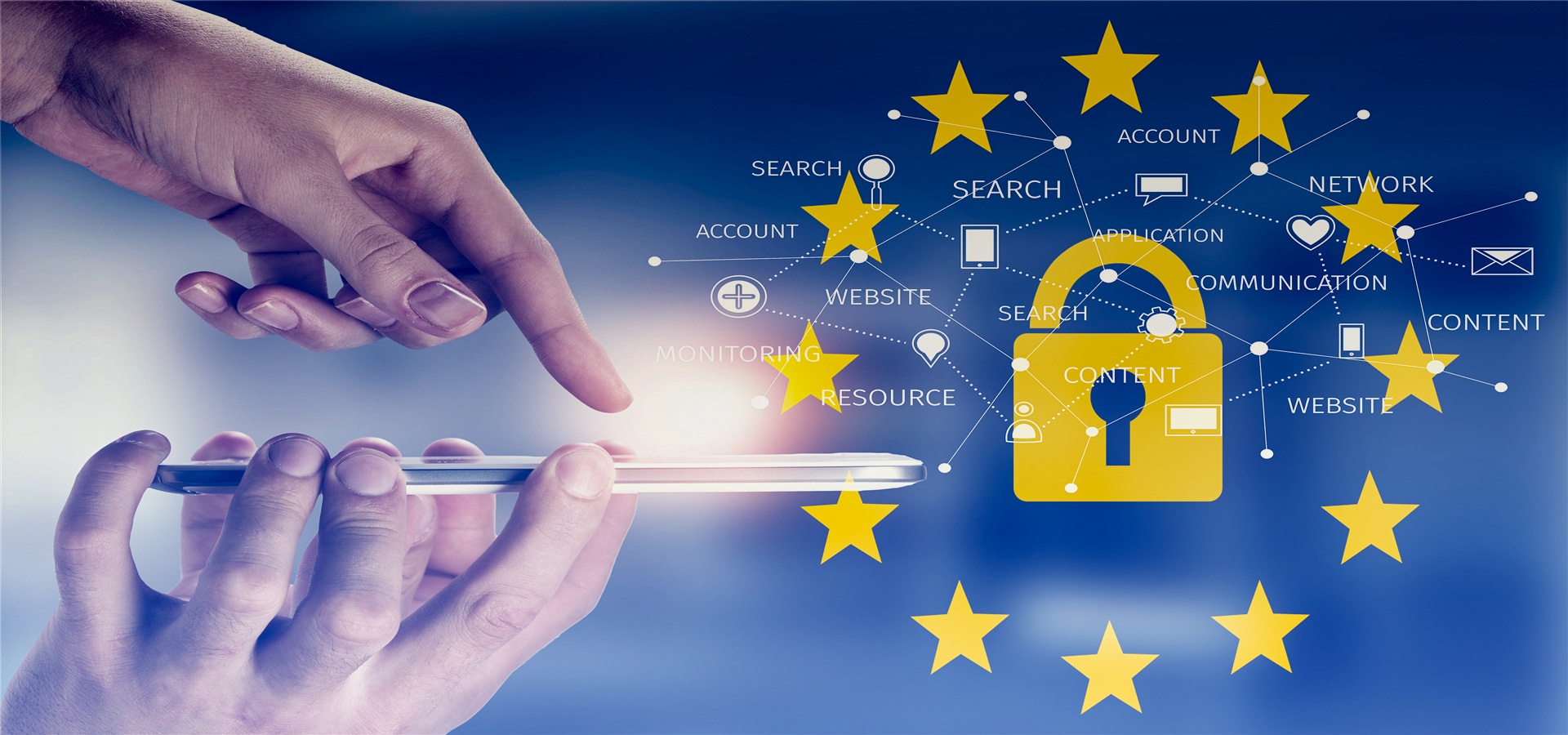 Personal Data Protection Notice
---
Privacy Policy Personal Data Protection Notice.
Effective date: 1st June 2022
Last reviewed: 1st June 2022
I. INTRODUCTION
Win Synergy Training Sdn. Bhd. (WST) cares about your personal data protection. This notice clarifies how WST processes your data from the point we collect, use, share, dispose of and the security measure that we established to ensure your personal data is well protected.
II. COLLECTION OF PERSONAL DATA
We collect your personal data which range from your
full name;
identity card or passport number;
correspondence address;
delivery address;
email address;
mobile number;
IP (Internet Protocol) address;
image (still/recording)
III. SOURCE OF PERSONAL DATA
We gather your personal data from:
information collected automatically upon using WST's website through "cookies" and other technologies;
information obtained directly from you through various means such as application or purchase forms, business cards, procurement of product or service, your attendance at programs organized by us, and other related activities, whether online or offline;
comments you left on our website; and
information obtained from other legitimate source such as database and third parties
IV. REASON FOR PERSONAL DATA COLLECTION
We collect your personal data to:
process your request to purchase our product and / or services
deliver product, service, notice and other documents to you
resolve complaint / delivery issues (if any)
send new product or service promotion to you (only with your consent)
detect spam in comments left by visitors
V. PROCESSING OF PERSONAL DATA
We only process your personal data within Malaysia. We do not transfer your personal data to places outside of Malaysia.
VI. DISCLOSURE OF PERSONAL DATA
We disclose your personal data to:
associates, subsidiaries, related companies;
WST third party service providers and data processors;
WST business partners;
auditors, accountants, lawyers or other professional advisers and / or consultants as we deem necessary and appropriate; and
any party to whom our disclosure is required or required under law or in response to local or state or federal authorities, industry regulators, enforcement agencies, statutory authorities, courts, tribunals, arbitration centers, commissioners or a council or legal association authorized by law.
VII. SECURITY MEASURE
We take these measures to protect your personal data:
by ensuring your personal data is kept as required by Act 709
by ensuring our staff do not to misuse your personal data
by performing contract / agreement with third party service provider or data processor
VIII. PERSONAL DATA RETENTION PERIOD
We retain your personal information for as long as we require such information for the purposes as set out in the PURPOSE OF COLLECTION. We save
your still images and recordings for three (3) years for the purpose of monitoring and auditing by the Ministry of Health Malaysia and / or Human Resource Development Corporation;
your order and purchase information for seven (7) years for accounting and tax purposes.
your personal information and course attendance record for as long as we are in operation for verification purposes should the need arise for the issuance of a replacement certificate.
IX. YOUR RIGHTS
You have rights to:
correct / update your personal data
access your personal data which we process and keep with us
stop any of our new promotional products sent to you
withdraw your consent for us to process your personal data
X. CONTACT US
You can contact us or submit your inquiry in regards to the processing of your
personal data at:
Mdm. Jean Ong
Personal Data Protection Coordinator
190, Tingkat 1, Susuran Sultan Abdul Hamid 8,
Kompleks Perniagaan Sultan Abdul Hamid
Persiaran Sultan Abdul Hamid,
05050 Alor Setar, Kedah.
04-7722922
winsynergy@gmail.com
– Privacy Policy Personal Data Protection Notice –